Kayaks & Paddleboards
Single Kayaks: $10 first hour; $5 each additional hour
Tandem Kayaks: $15 first hour; $5 each additional hour
Paddleboard: $15 first hour; $5 each additional hour
Overnight: $20 (if returned by 12pm the following day)
You must be 18 years or older to rent a kayak or paddleboard, unless you have the consent of a parent or legal guardian. If you are under the age of 18, your parent or legal guardian can download our waiver and sign for you ahead of time if they are not able to be with you.
We provide everything you need to kayak or paddleboard, including a paddle, lifejacket, and a whistle as required by Ga DNR
Other things to consider bringing:
Sunscreen
Water, snacks, a small cooler
Cell phone (in case of emergency)
A parent/ guardian to sign for you if you're under the age of 18
Your dog!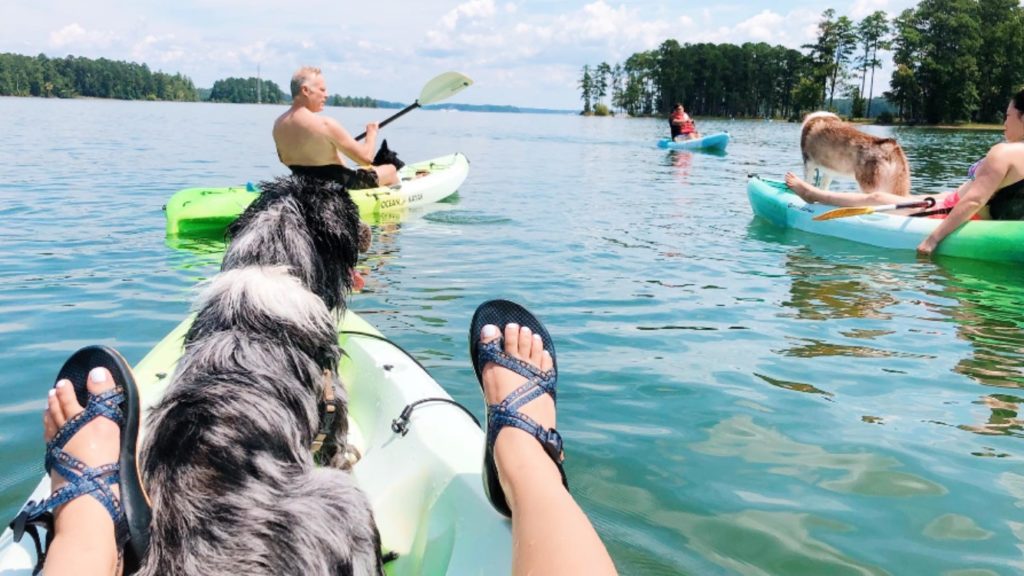 Reserve your kayaks and paddleboards now! http://webreserv.com/kegcreekwatersports
FOR SAME DAY RESERVATIONS PLEASE CALL OR TEXT US AT (706)339-0386 if you see availability for what you want on our online booking calendar as it will not accept reservations made less than 16 hours out! Keep in mind that if we do not have any reservations the night before we may not be open and on premises and cannot respond to phone calls/ texts as our phone stays at our business- this is why we encourage reservations at least 16 hours out!